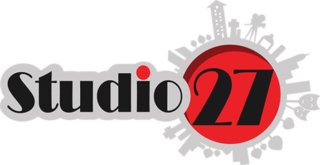 Mobile Application Development
Create intuitive and user-friendly apps with help from an award-winning mobile app development team in India.
We are Rated as the Most Trusted and Transperent Agency by our Clients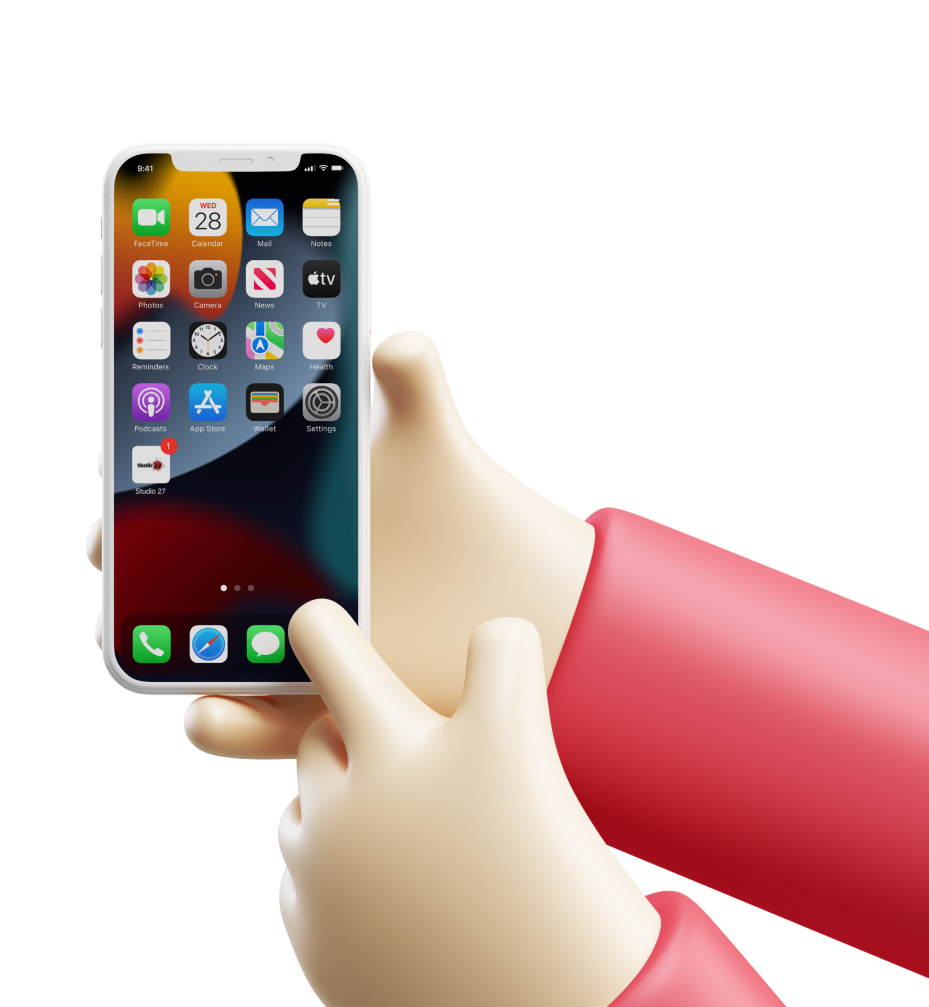 Studio27 is a full-service digital marketing agency, offering high-quality SEO services to brands that want to drive results through actionable and effective marketing. We believe in community building and co-creation because the more your brand collaborates with people who love it, the more successful you will collectively become. We ensure that each project we take on contributes to genuine growth in all areas of your business, from customer acquisition and loyalty to ROI and brand equity. We're here for you, so let's get started!

Minimilistic UI/UX Approach

Right Technology Selection



We use cutting-edge technologies to build advanced mobile apps
Frequently Asked
Question

(FAQs)
Have an awesome app idea & not sure how to get started?
Our team has the rich industry experience to develope business centruc apps.
Lets Discuss Digital Strategy
Your Next Digital Growth Partner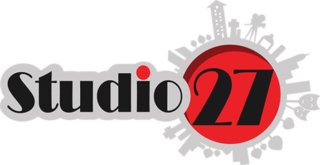 Also Featured on
All Rights Reserved 2022*